We provide a number of business services to our clients. Here you can learn more about what we do, and if you have any questions regarding our services, please feel free to contact us using the chat functions on this page, our contact forms from our Contact Us page, or by calling in to our offices, Toll-Free at 1-877-588-4274 and follow the prompts for our sales team.
Contingency (Third-Party) Collection Services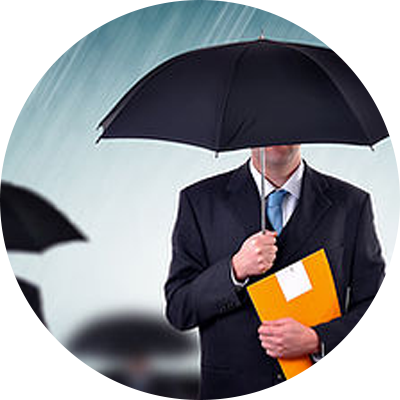 General Credit Services Inc (General CSI) provides comprehensive third-party collection services that return your money to your bottom line – FASTER!
Licensed and bonded in every Canadian Province and Territory, General CSI provides comprehensive contingency (no collection-no fee) debt collection services across Canada, and through ICE (the International Credit Exchange) in over 100 countries – employing over 4,000 multilingual credit professionals, we are the largest collection network of our kind in the world.
Our collection methodology is to create specialized teams of staff that understand the clients and specific industries that we serve, and develop measurable and defined work standards to maximize returns for our client partners. We mirror your corporate philosophies and objectives and though systematic auditing and monitoring we ensure that all our Collection Account Managers (CAMs) maintain compliance with your standards of performance – our results speak for themselves. Our specialist CAMs are industry professionals that maintain a complete understanding of our clients business, governing regulations, dispute resolution and your industry specific terminology.
CAMs work from a centralized database and employ the latest in skip tracing and telephony technology including VOIP, IVR, and predictive dialing technology to ensure maximum contacts across your portfolios of accounts.
All of our clients, regardless of size or volume of placements, receive access to a dedicated Client Account Manager that is available for communication on an extended-hours basis – we ensure that we are at work when our clients are at work… in addition, all of our clients have access to their accounts through e-Tools – a web-based access to our host system that allows our client partners to view accounts, activity, performance and transactions in real-time.
Our customized collection services can be tailored to apply a specific collection approach from "soft collections" to "final demand" and can include variable reporting packages and remittance schedules to meet your changing needs…
First-Party, Early Stage Delinquency Account Management
Extend your hours, and increase customer satisfaction and retention using General CSI's out-sourced, early stage delinquency, help desk or customer care solutions.
Through our own call centers and a network of affiliate offices, we have customer care managers trained in technical support, billing, payments, and a number of critical service backgrounds.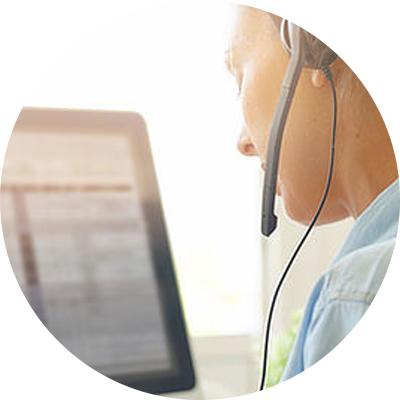 Calling as our firm or yours, our multilingual managers can provide service excellence in practically any language, and if our extended hours aren't enough we can upgrade emergency call access to 24X7 for your customer base.
General CSI provides complete reporting packages so that you can see what issues your customers care about.
Our customer care managers are specially trained to help you develop and maintain your customer relationship…
Cure Services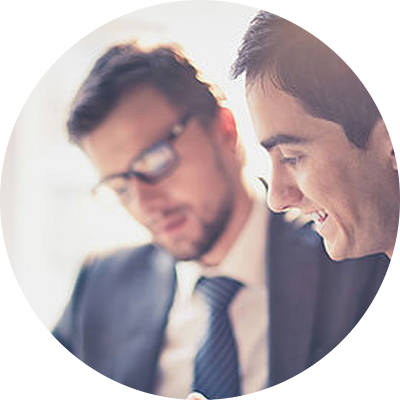 General CSI offers specially designed cure or early-out programs. Designed to work within your existing customer base, General CSI's specially trained customer care managers contact accounts early in the delinquency stage.
General CSI's focus is to help you retain your customer by getting them to pay arrears, enter into suitable term arrangements or making advance payments for future purchases.
Our cure programs save you the cost of losing an existing customer and build loyality within your existing customer base.
Our cure and early out programs are designed to suit your specific needs – our managers can make calls identifying that they are calling from either our company or yours – you choose.
Insolvency Management Services
General CSI has been managing Bankruptcy and Insolvency Act (BIA) filings for our clients for over 18 years. In 2012, we created our Insolvency Management Services (IMS) Division in order to specialize in the management and handling of these claims, and developed a custom application within our existing platform to manage the processes associated with the various types of BIA filings. Additionally, we created a custom data base of every Canadian trustee firm and licensed trustee to which we appended, and constantly update their contact information resulting in seamless and responsive communication with our trustee partners.
In order to facilitate the best possible service for our IMS clients, we have forged relationships with the trustees and their association, Canadian Association of Insolvency and Restructuring Professionals (CAIRP), and the Office of the Superintendent of Bankruptcy (OSB). Through these relationships, attending and sponsorship of industry events and one-on-one meetings, we are able to stay in touch with changes to regulations, the intricacies of the BIA, provide our feedback and be a creditor advocate within this industry.
Legal Account Management Services
General CSI is not a law firm, and does not provide "legal advice". We offer a comprehensive pre-legal and legal account management service and assist our clients by coordinating legal services through our national network of legal partners.
Prior to commencing legal action, General CSI performs a complete asset investigation to determine the likelihood of recovery post-judgement – helping our clients decide if the additional expense of legal action is justified. Our customized LAR Reports will clearly identify the various ways that clients are able to recover on their court orders.
If trial representation is required, General CSI's legal partners may attend on on our clients behalf or provide them with one-on-one counselling so that they are better prepared to attend trial.
Pre-Legal and Legal Services are offered either in concert with our other products and services or as stand-alone services to supplement your existing A/R processes.
e-Billing and e-Invoicing Solutions (EBPP)
Through our parent company, General Billing Solutions Inc, General CSI offers the most cost-effective e-billing platform available anywhere today.
General CSI incorporates powerful e-mail alerts, with detailed and custom rendered web-based billing that saves you time and money from the day it is deployed.
Once your e-bill process is live, just add EDR – the worlds first dynamic ELECTRONIC DISPUTE RESOLUTION engine. Our proprietary process helps your own staff focus on high level disputes and automates processes for dealing with smaller and simpler issues.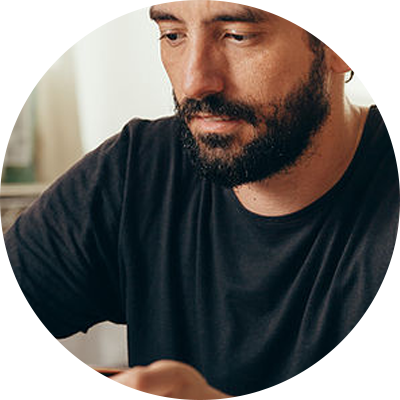 General CSI provides complete reporting packages so that you can see when and how bills are reviewed.
Payment Management Services
General Credit Services Inc (General CSI) provides a comprehensive Payment Management Service (PMS) for small to large enterprises exclusively through our parent company, General Billing Solutions Inc.
Acting as an agent for both the Payee and the Payor, we collect, aggregate, and remit all types of customer payments including cash, cheques, most major credit cards, and pre-authorized bank debits. Customers may make their payments in Canadian or U.S. funds, by telephone, mail, internet or by walking in to our branch or affiliate offices coast-to-coast.
By using PMS, our clients give their customers the convenience of multiple payment options and the benefit of extended customer service through our network of call centers without having to pass on additional costs. If you have ten customers, or ten million – General CSI can provide a cost-effective PMS solution that meets your needs.
Payment Management Services are flexible to meet your specific business needs.
Pre-Collection Programs
General CSI offers pre-collection programs as an alternative to immediate agency placement.
General CSI sends out a series of pre-paid demand letters on our letterhead giving your customers an opportunity to pay you before the account is assigned for collection.
There is no charge for payments received at your office during our "paid-free" period and if your debtor doesnt pay, you have the option of "auto-rolling" your accounts directly to a senior collection officer for third-party collection activity.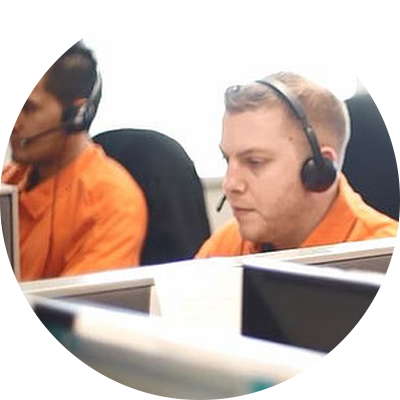 General CSI provides complete reporting packages for mail return and pre-collect effectiveness so that you can measure our performance – we'll even do a cost benefit analysis for you!
Letter Service
General CSI offers letter campaigns for every type of ground mail communication imaginable. From marketing and surveys to billing and invoicing, General CSI can accommodate any mailing from a few hundred to a few million.
General CSI carefully crafts custom written communication, and accomodates large volume mailings through our strategic partners – who mail over 2 million pieces of letter mail every day.
We can include return envelopes, mailer inserts or reply cards, and process all returned mail. All our ground mail campaigns include detailed reporting packages.
Using your own letterhead or ours, we have a campaign that is right for your business…
Want to know MORE?….. click HERE to learn about our governance, and regulatory compliance…